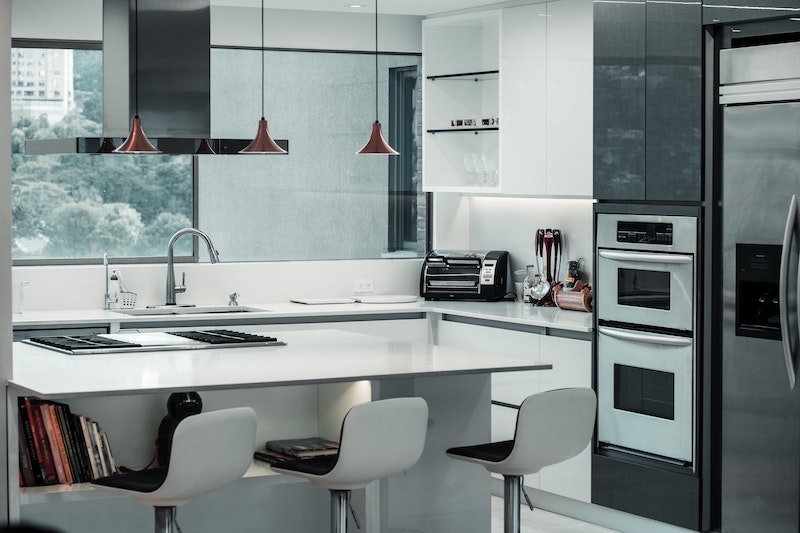 Welcome to Craftline Kitchens
Craftline Kitchens have been well establisted for over 20 years in the industry and Mark Pearson definitely knows how to build and design kitchens. From everything but not limited to facelifts, benchtops, new cupboards to a complete new fitout and brand new kitchen, customed designed for your home.
Bathroom renovations and upgrades are a way to refresh a tired old looking bathroom. For options on how to freshen up a bathroom space, talk to Mark and discuss how you would like to re design your bathroom.

Built in and walk in wardrobes are becoming more and more in demand. Working with your ideals, Craftline kitchens will be able to offer a wide range of affordable solutions for any situation.
Professional Cabinet Maker since 1999,
Family owned and operated Business
Based in Lawnton
Craftline Kitchens was formed in 1999 by Mark Pearson. A Local Qualified Cabinet Maker, Mark has been a supporting business for the Pine Rivers community for over 20 years
Supporting Local Community
Craftline Kitchens also employ team members from our local Brisbane community
No Machine CNC kitchens
All Kitchens are Hand made and Key focus is on accuracy and quality. The good old hands on approach still works best
Custom Kitchen Designs
Mark takes pride in ensuring the best delivery when it comes to measuring and installing new Kitchens. Having the flexibility and knowledge to tackle any problem is almost second nature.
Services
Check our Services
City Apartment Renovations
The team are well prepared for small apartment renovations wether you live on acerage or within a luxury city apartment building. mark and his team have years of expertise and experience to do the work right.
Contact us today
Portfolio
Enjoy looking over these past kitchen and bathroom projects
All
Bathrooms
Kitchens
Vanities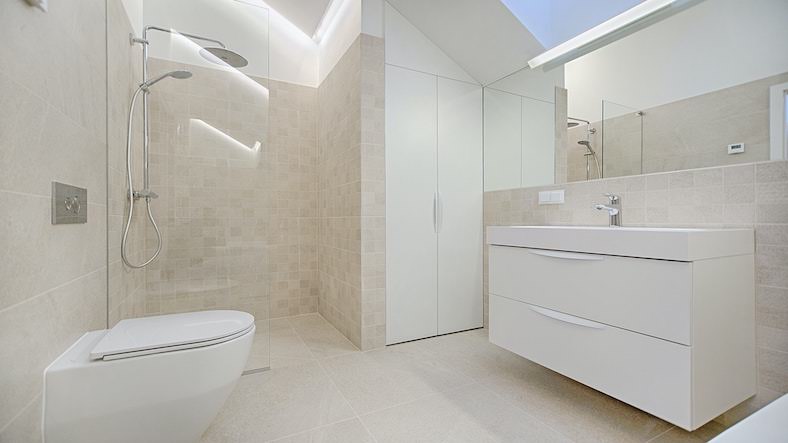 Contemporary & elegant
Bathrooms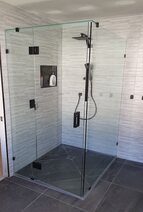 Custom Designed Kitchens
Open & inviting;
Fully Customised Designs to suit your needs. Cabinets are made to fit perfectly within your space. No gaps, no wasted space. Create your new dream kitchen with us and enjoy your new creative space.

Laundry
new designs
Laundry renovations can help increase wasted spac and also give you onther option to re create storage solutions and maximise benchtop space all at the same time.

Island Breakfast Bars
Bring your family & friends together
Breakfast Island Bars are an excellent way to also create a unique family space for meals. They also are a beautiful aesthetic to be viewed upon by your friends when they drop over and admire your new kitchen.

Brisbane Cabinet Makers
Located in Lawnton
Mark and his team are a local Brisbane business that have been operating for over 20 years. Craftline Kitchens are dedicated to providing the highest quality of service to you. All trades associated with the business for paintong, plastering, electrical and plumbing, are all highly recommended entities also.

Bathroom Renovations
New Bathrooms
Create your dream bathroom environment with Craftline Kitchens. The team are well prepared to make every modification, cabinet, shower and bath ideals, come to life.
The Team
Hardest working cabinet makers you will ever meet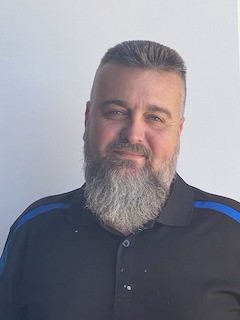 Mark Pearson
CEO and founder of Craftline Kitchens. Qualified and licensed cabinet maker for over 20 years. Mark has worked hard to develop the foundations of the business, ensuring that the kitchen or bathroom that you have built for you, is exactly what you would hope it would be.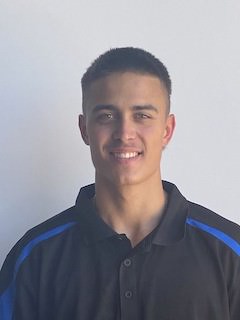 Cory Pearson
Cory has recently started his apprenticeship with the business.
A dedicated hard worker, who is quick to adopt the many required skills that are the foundations for becoming a craftsman in the art of cabinet making.
Cory is the son of Mark Pearson, together they work well and he will learn much from his father.
Location:
Shed 9/46 Paisley Drive, Lawnton
Email:
mark@craftlinekitchens.com.au